Bologna Children's Book Fair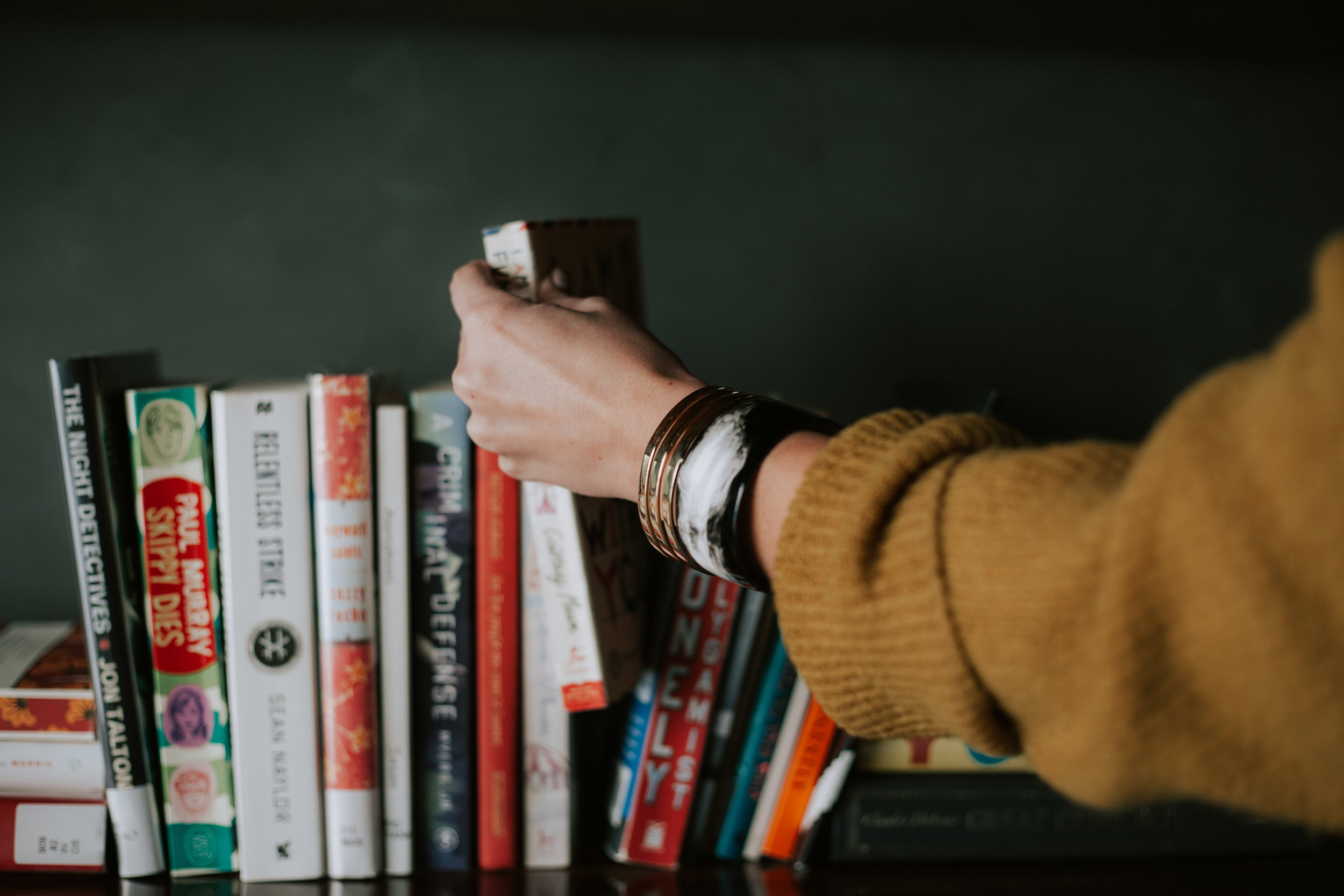 Overview
The Bologna Children's Book Fair is a conference that takes place in Bologna, Italy. This event brings illustrators, publishers, designers, and people from all areas of design together to celebrate the beauty and wonder of children's literature.
Mission
The central focus of this project is to rebrand the conference and present a themed brand that changes with each annual fair. This particular theme detailed below is the conceptualized look for the 2019 Bologna Children's Book Fair conference.
Brand Elements & Identity
Brand Voice x Promotional Posters
The brand voice for Bologna Children's Book Fair is meant to evoke the feelings associated with the distant memories of childhood; subtle and sweet, but very powerful overall. The sense of nostalgia is highly impactful, so tying that in with the idea of emphasizing childhood memories will create a strong and unique brand presence.
Poster Implementation and Outdoor Graphics
The website for Bologna Children's Book Fair will give visitors a first-hand look at the theme of the fair. It will offer all the key components needed for an event page and will actively guide visitors to focus on the main elements of the event.