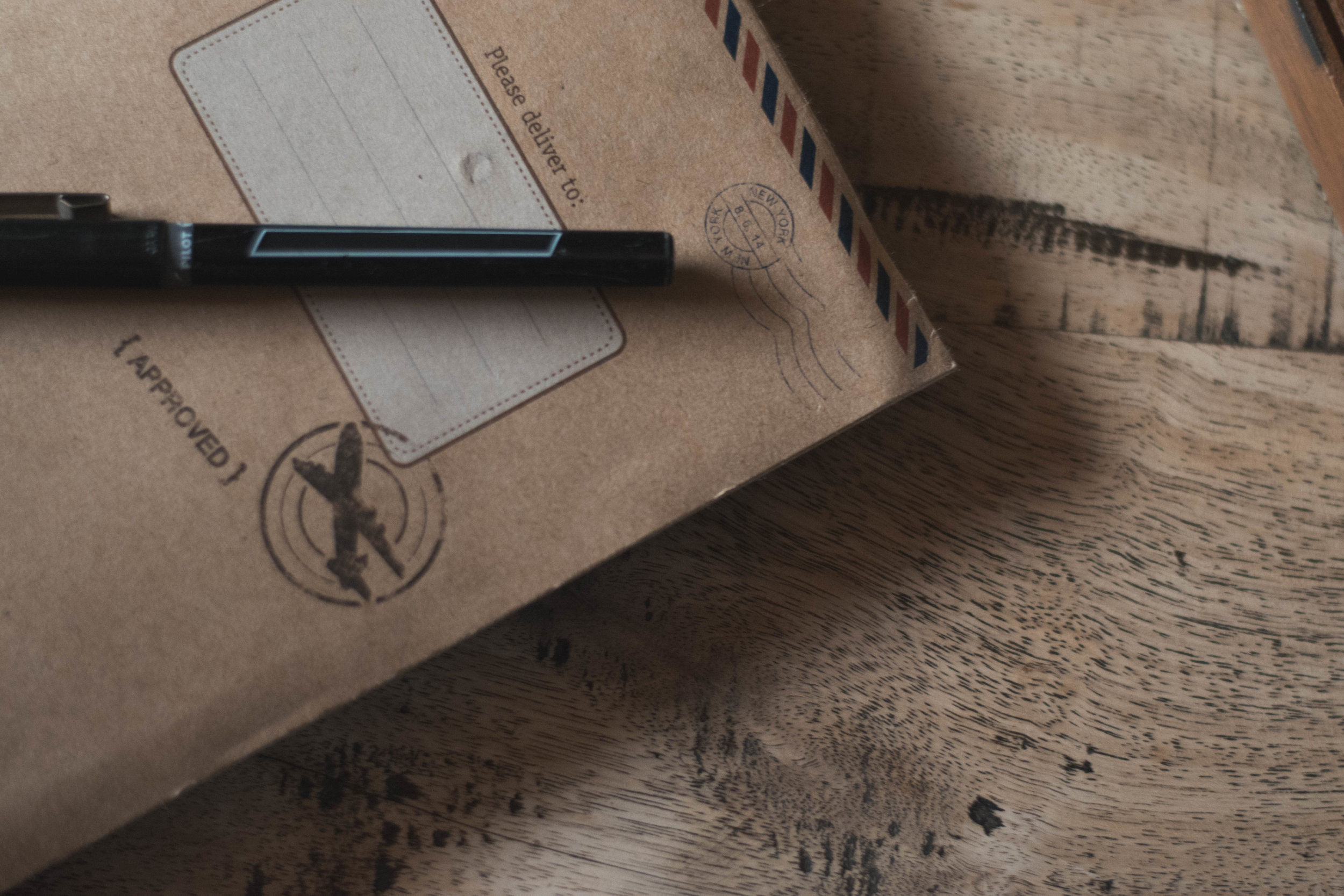 Unique Selling Point
Bundle is an online business in the e-commerce market that offers 3 distinct package types: coffee, laundry, and snack kits. These care bundles will be marketed to young adults that are transitioning into newly independent lives.
The Mission
The ultimate mission of this business is to save the time and effort of young adults who need a little help planting their feet on the ground. Bundle helps to ease the process of self-sustenance with pre-packaged, bundled goods that can be sought out online in place of shopping in-store for items.
Brand Elements & Identity
Icon System & Pattern
The icon set will help identify each package. While the color aids with the visual identification, the icons provide clarification on what products will be inside each package. The stacked square patterns will also play a part in helping with the visual identification and are designed in reference to the method of packing the goods in each kit.
Brand Voice
The brand voice for Bundle will be considerably similar to that of an older sibling: somewhat sarcastic, but caring overall. The goal is to establish a relationship with the target audience and invoke the trust that they can always count on Bundle to pull through in times of need.
Bundle Instagram
Social media, in this case Instagram, will help spread the knowledge of Bundle while also providing users with a direct link to their website. This account will showcase the products that Bundle has to offer.
Packaging
The packages are made in the form of a buckle-box, which looks exactly how it sounds: two sides conjoining to secure the box. This build will tightly store the products that are tucked away inside.
Bundle Website Landing Page
Mobile Web Layout (iPhone XR)