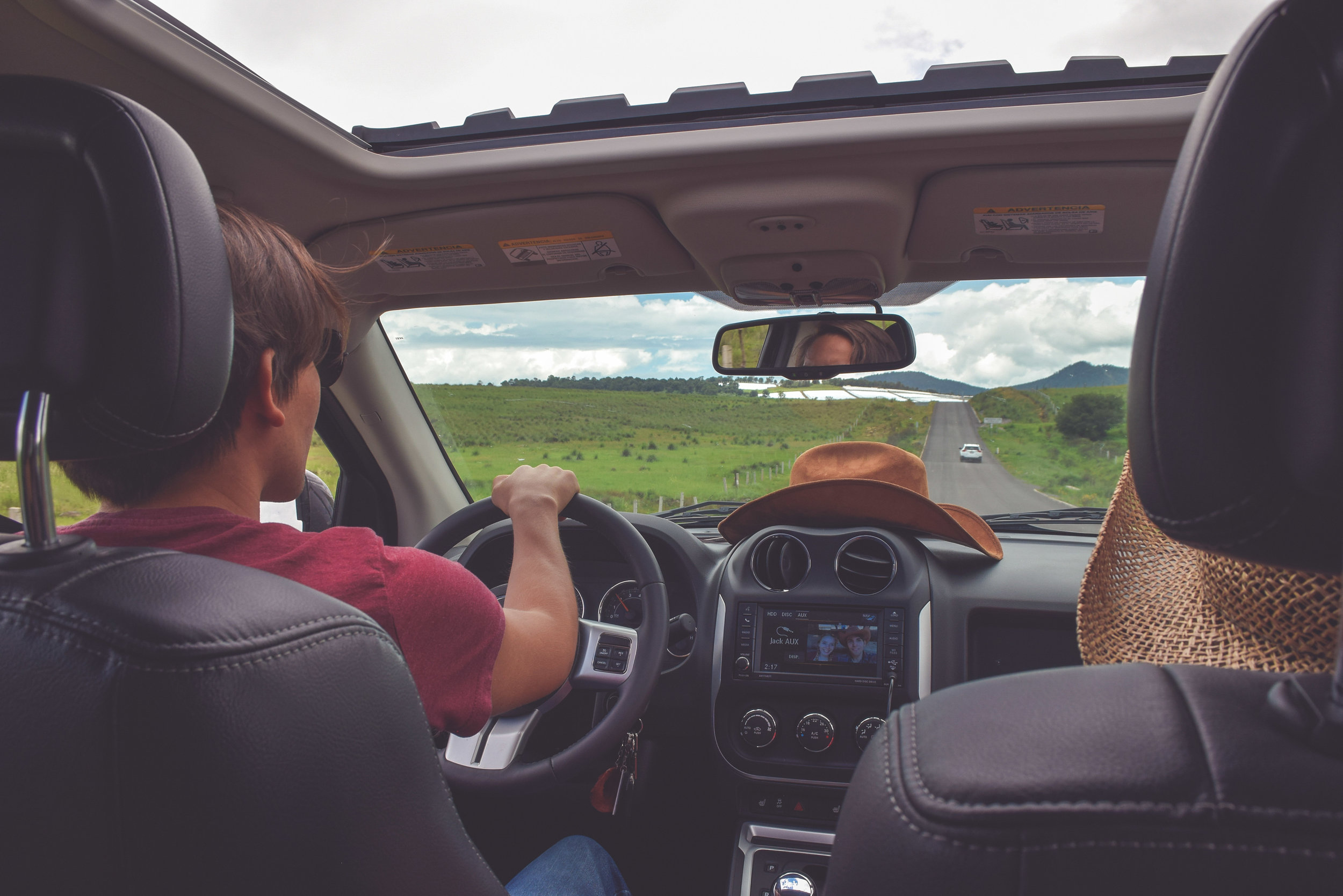 Overview:
Catpool is a rideshare service affiliated with Texas State University-San Marcos that aids in student transportation over long distances.
Unique Selling Point
Catpool allows students with cars an opportunity to make money by giving students without cars an easier, safer, and more convenient way to travel over great distances.
The Mission
Our mission is to make Catpool a well known resource for students with/without cars and promote the idea to other universities. We want to gain a solid footing in the market so that we can further expand our business in the future.
Team Members
Iman Mora: Brand Identity, Brand Assets
Dolores Jiminez: Brand Voice, Brand Identity, EGD Marketing
Anastacia Guerrero: Brand Identity, Promotional Marketing
Katie Connolly: Brand Identity, Promotional Marketing, UX/UI App Design
Brand Elements & Identity
Spreading the Word
Catpool, being affiliated with Texas State, is targeted towards Texas State Students, so the marketing strategies and methods of communication are heavily associated with Texas State and the surrounding area of San Marcos.
Riders are able to enter their travel information and find drivers heading the same way on the same day. They can then check the driver's profile and see if their interests match up, giving them a better understanding of who they may be riding with. If requested, the driver will receive a notification that grants them access to the rider's profile. Seeing as safety is a top priority for this service, both the rider and driver will get a chance to look over their potential road trip partner.
Advertising in places frequented by the Texas State student body will play a big hand in spreading the word and gaining more business traction. The goal is to raise awareness with ads that will draw students to use our service.