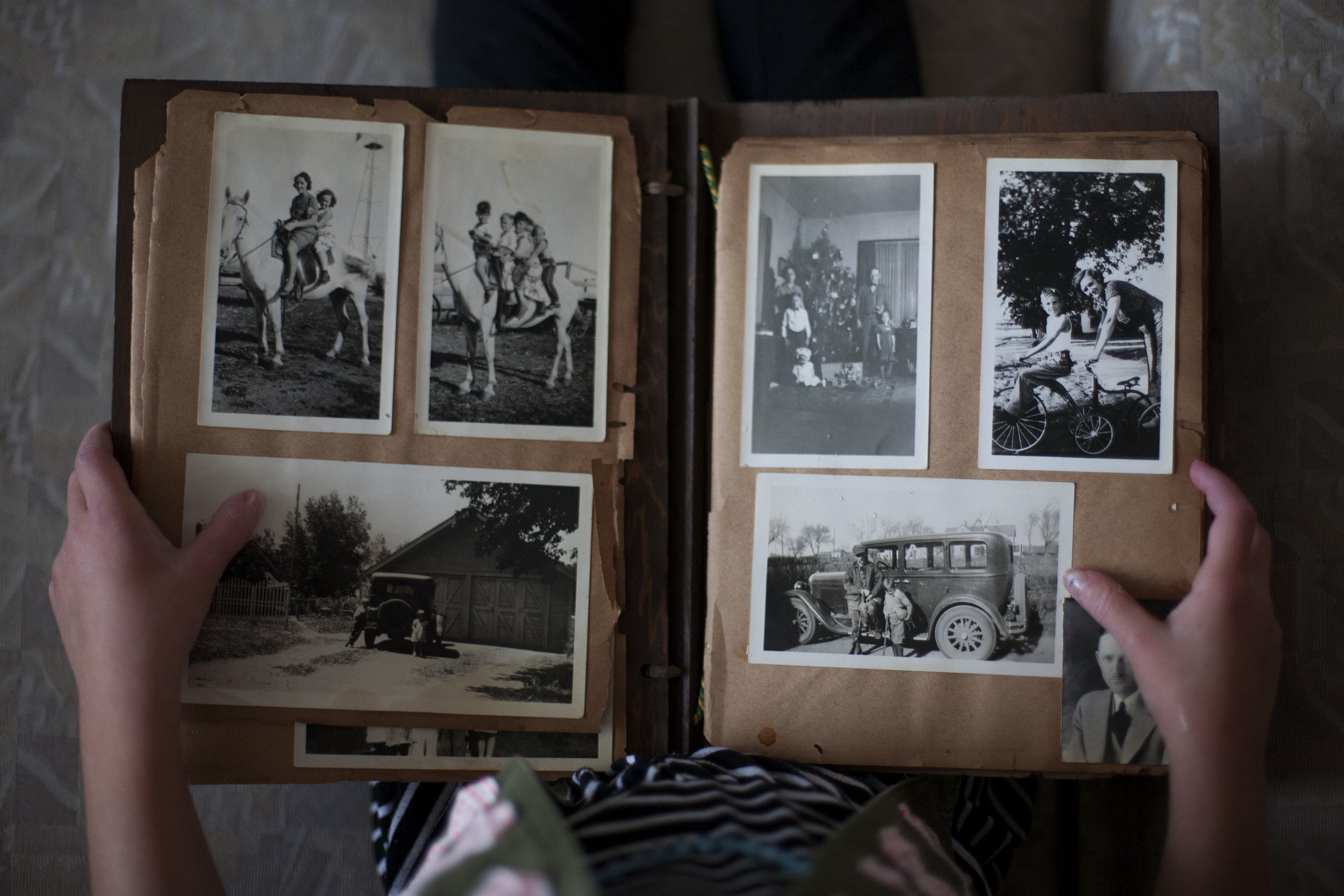 Glenda Elliot
When Glenda Elliot was growing up in the 1940s, she had a full life ahead of her. She had everything a girl her age strived for: a loving soon-to-be husband, a great family surrounding her, and a best friend whom she loved dearly. It seemed like the perfect life, but she had a faint feeling that she didn't quite know how to understand. As she matured into a young woman, this small feeling grew into a deep affection. She was in love with her best friend, a woman, which was practically unheard of at the time.

In her personal story, she details her experience of love and loss, and what is was like to house a feeling in her heart that society rejected.
A Certain Kind of Love – Provided by Storycorps
The book is small in stature, but large in meaning. It represents the intimacy of the feelings we keep hidden within ourselves. Each paragraph of text from the oral history is paired with a poem that directly correlates with the meaning of it, building a bridge between this love story and the feelings we all share.